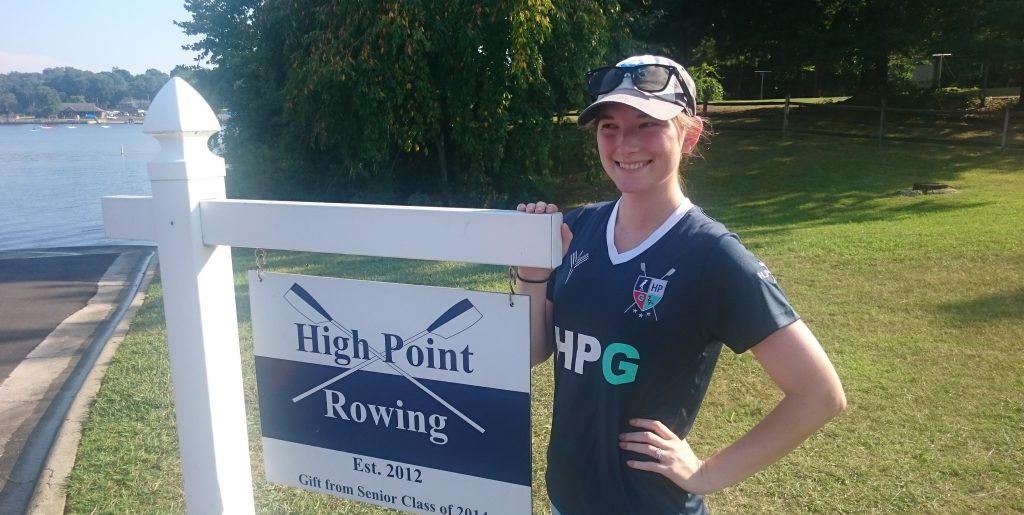 Show your support for our rowers with the new 'HPG Spirit Shirt'.
Available now for a limited time only, this incredible High Point Greensboro 'Spirit Shirt' is for sale to parents, spouses, siblings, alumni, and friends of our rowers for just $25.
Designed with a European soccer shirt in mind, the HPG Spirit Shirt features the embroidered club crest, as well as logos from High Point Rowing Club and Greensboro Crew embroidered on the sleeves.
This shirt looks great on men and women in all sizes! Get yours for a limited time only.